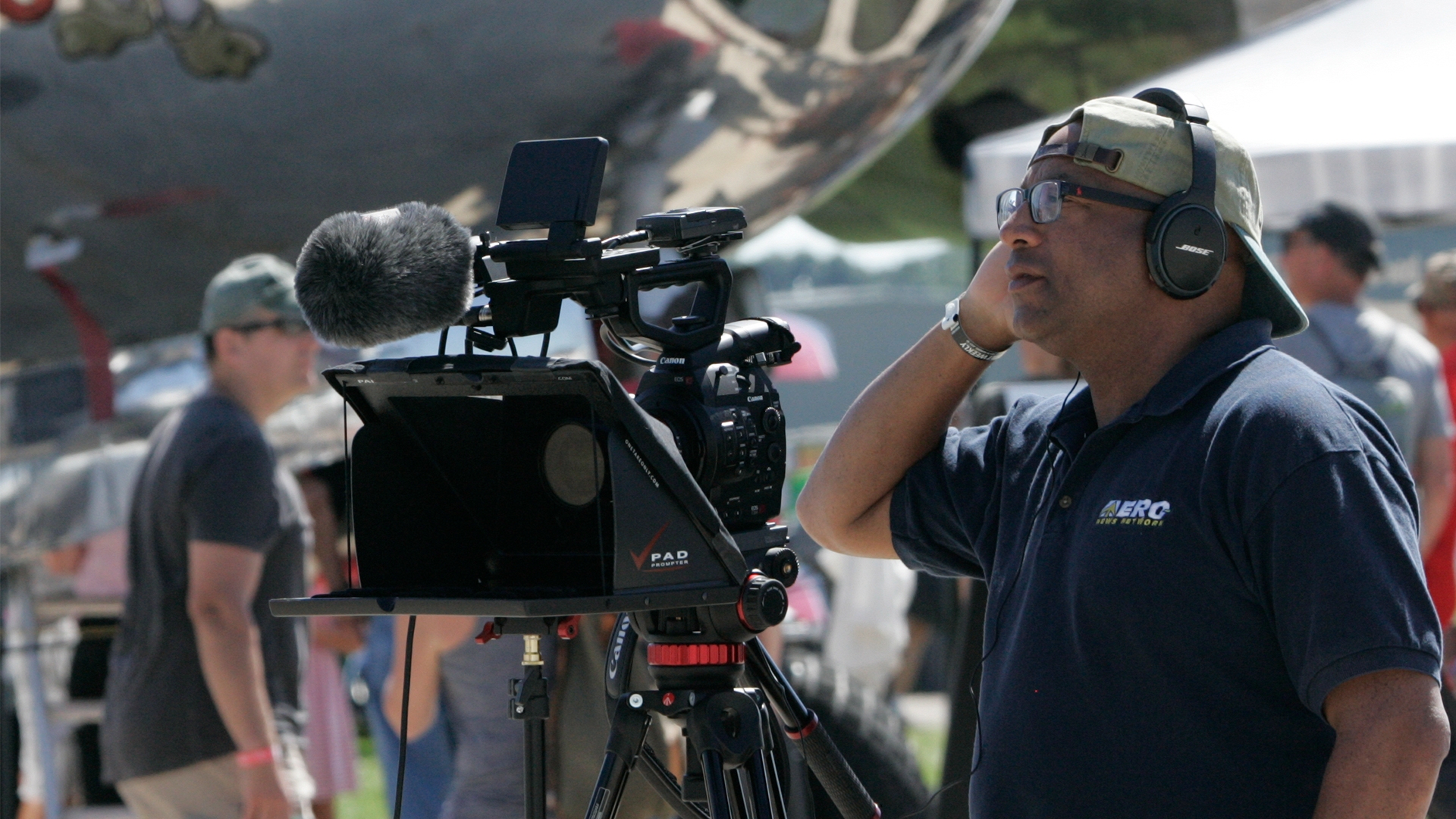 Christopher C. Odom is a Ph.D. student in the Texts & Technology (T&T), Digital Media Doctoral Program at the University of Central Florida (UCF). His research and teaching interests include social media, digital media, digital humanities, and visual narrative, rhetoric, and semiotics. Christopher serves as a course director in the Creative Writing Master of Fine Arts Program at Full Sail University. He teaches graduate students screenwriting, video production, website production, and social media personal branding.
A published author and graduate of the University of California, Los Angeles (UCLA) Master of Fine Arts (MFA) Program in Film, Television and Digital Media, Christopher C. Odom is a domestic and international award-winning filmmaker and voice over talent whose work has appeared in major cities worldwide including Cannes, Berlin, Tel Aviv, New York and Los Angeles.
A former story analyst for Creative Artists Agency and member of the Writers Guild of America Independent Writer's Caucus, Christopher has directed, produced, wrote, shot and edited many longform and short works ranging from feature films with international distribution through Entertainment One, promos and trailers for the nationally televised Independent Television Service (ITVS) produced PBS series Independent Lens to on-location aviation news stories for Airborne-Unlimited on the Aero-News Network.
In addition, Christopher serves as the Vice-President of Content Creation for EJO Ventures and is the Series Creator of the original travel series, Big Trip To Japan.
Learn more about Christopher's research and work at http://cv.christopherodom.com.